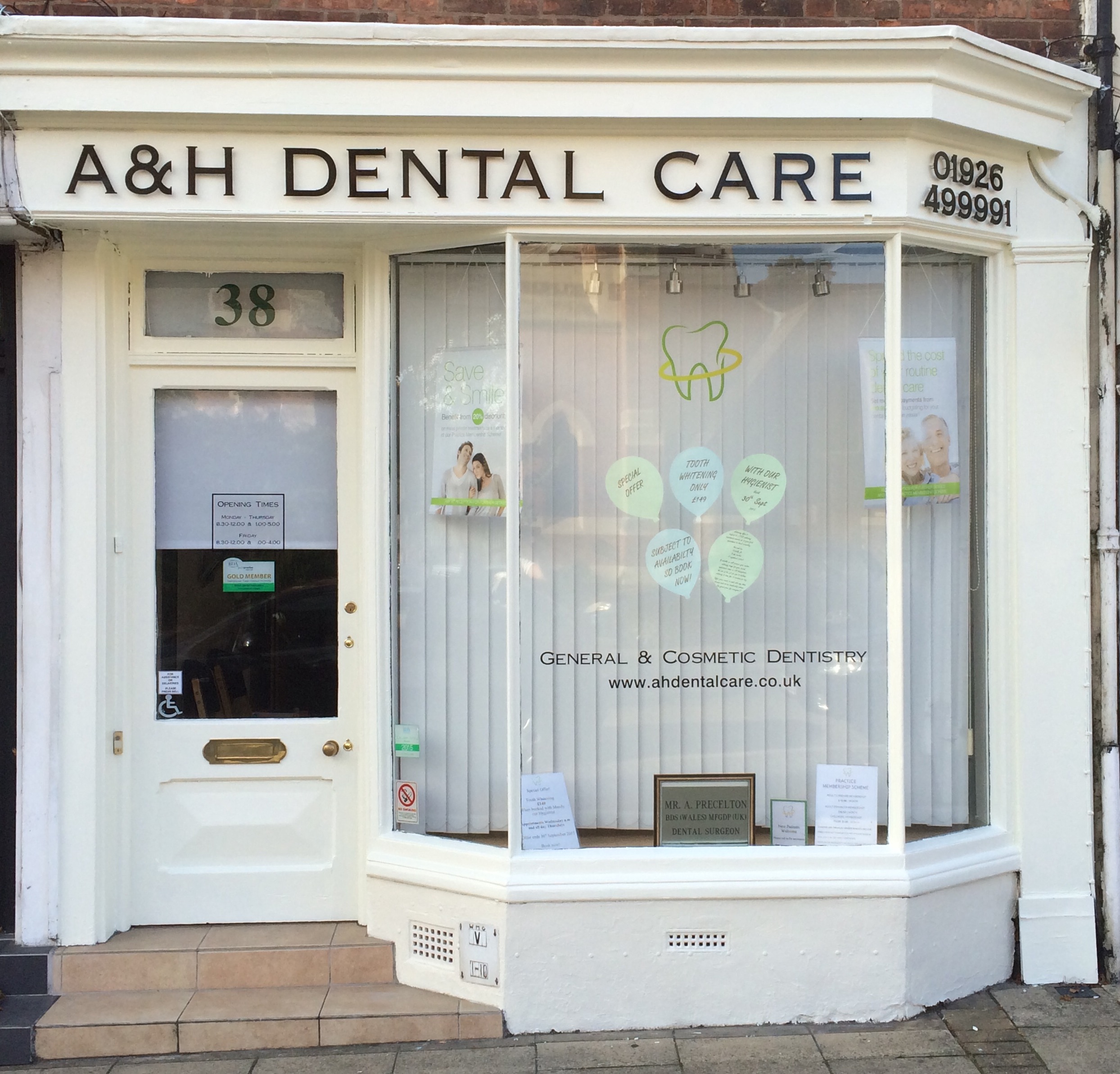 Welcome to A and H Dental Care, a family dentist at 38 West Street, Warwick, Warwickshire. We have been providing high quality dental care since the year 2000. We are passionate about customer service and dedicated to looking after your dental health, aiming to care for you and your family in a relaxed environment.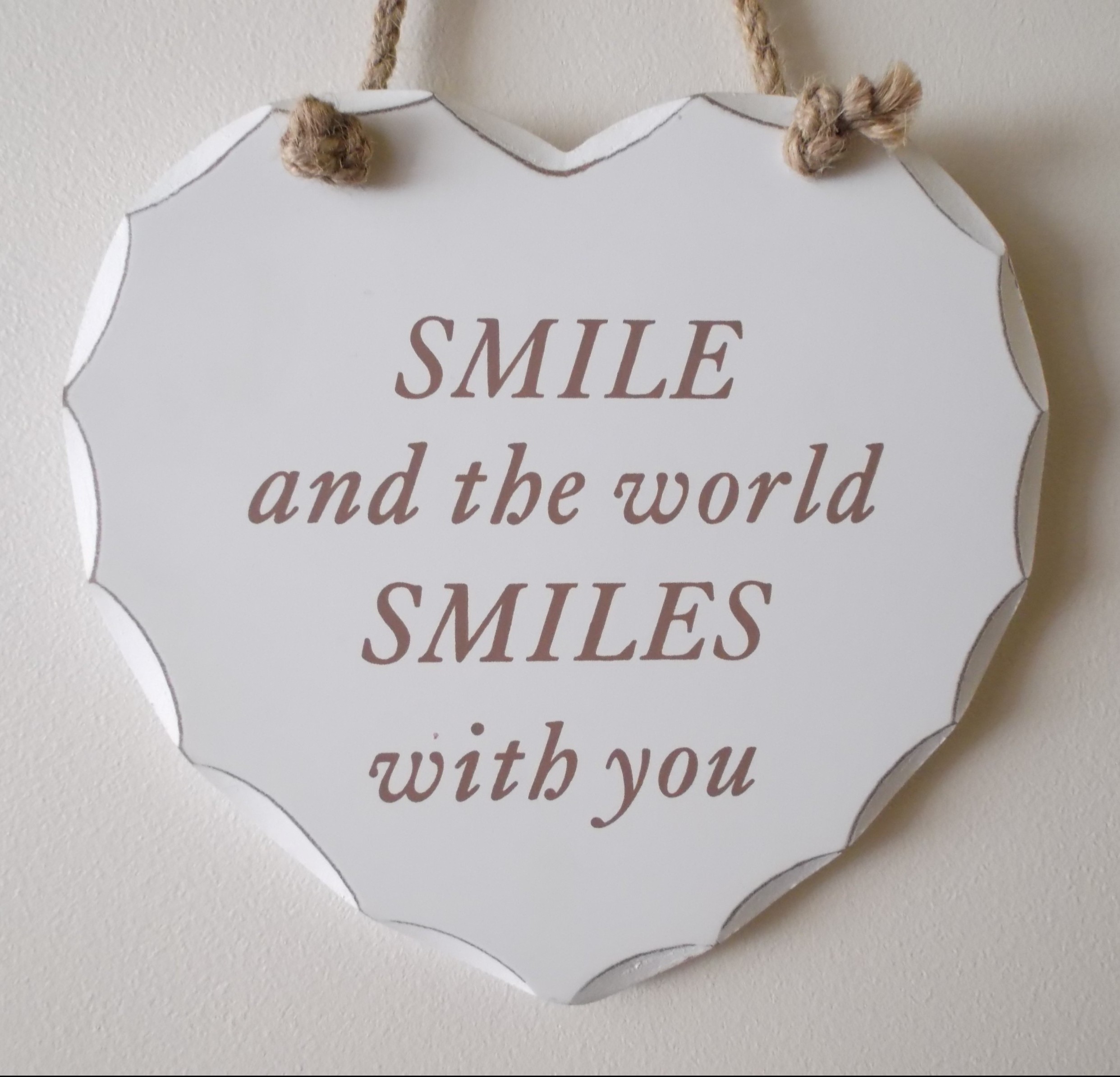 At A and H Dental Care we can carry out a wide variety of treatments. So, if you are worried about your gums, looking to replace a missing tooth with a dental implant, change unsightly metal fillings for white tooth coloured fillings, or simply keep your teeth and gums healthy, we would love to hear from you to discuss your needs. So if you are looking for a dentist in Warwick please give us a call on 01926 499991.
COVID-19 OUTBREAK
The practice is closed during the coronavirus lockdown
All appointments up to and including 15th June 2020 have been cancelled. You will be contacted by the practice to reschedule these appointments. This is subject to change due to current government advice.
If you are a registered patient of the practice and are suffering a dental emergency please call 07938 950256 and leave a message during the times below;
Monday – Friday 9.00 – 17.00
These messages are checked periodically, and a dentist will call you back with advice. No face to face appointments can be made with the practice at the moment.
Outside these hours or on weekends and bank holidays please call NHS Direct on 111
These changes will be in effect from 25 March 2020 until further notice
Thank you for your co-operation and understanding.
Location
We are located in Warwick at 38 West Street, opposite St Mary Immaculate Church. There is free on street parking outside the practice (limited to two hours).