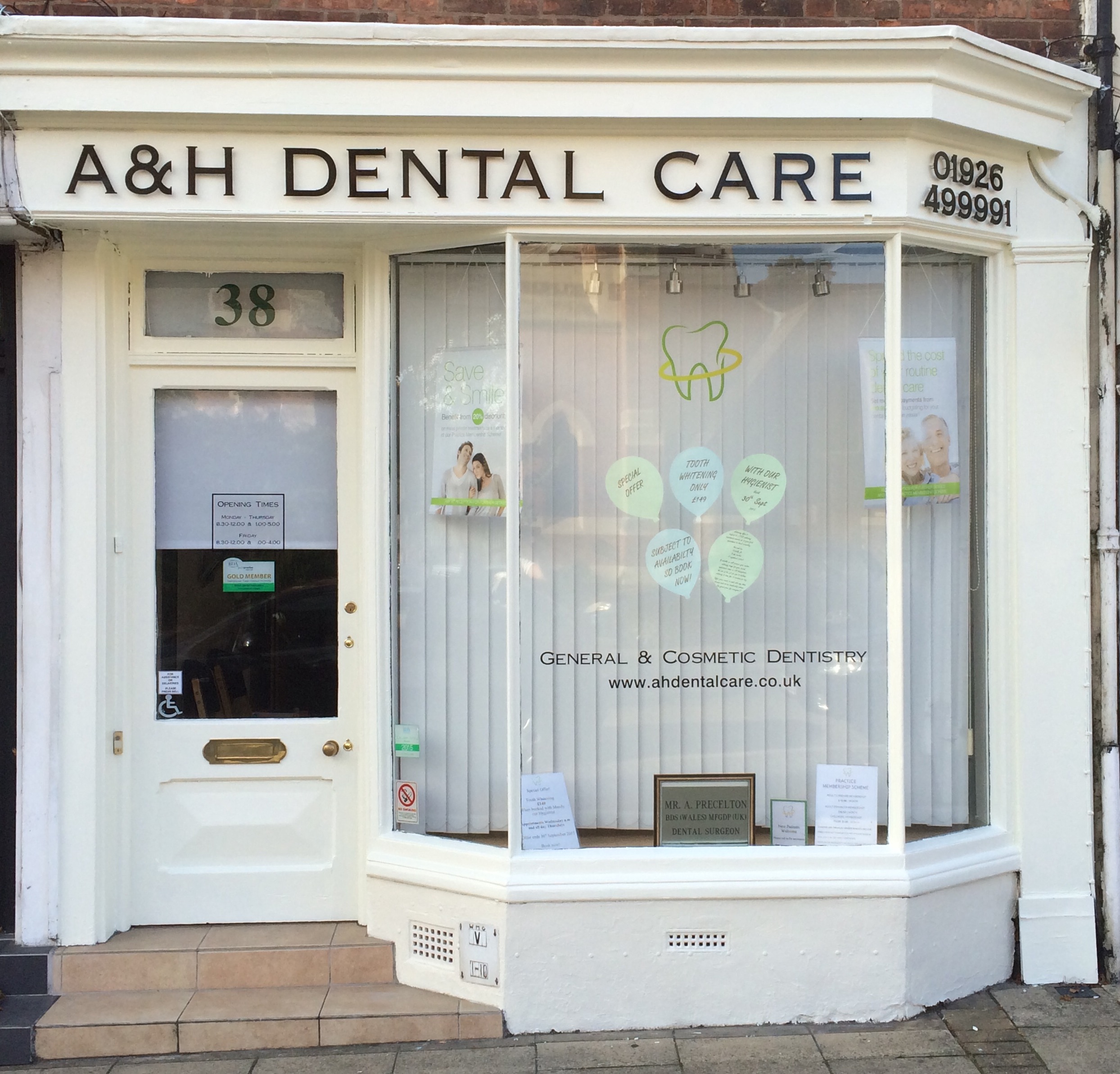 Welcome to A and H Dental Care, a family dentist at 38 West Street, Warwick, Warwickshire. We have been providing high quality dental care since the year 2000. We are passionate about customer service and dedicated to looking after your dental health, aiming to care for you and your family in a relaxed environment.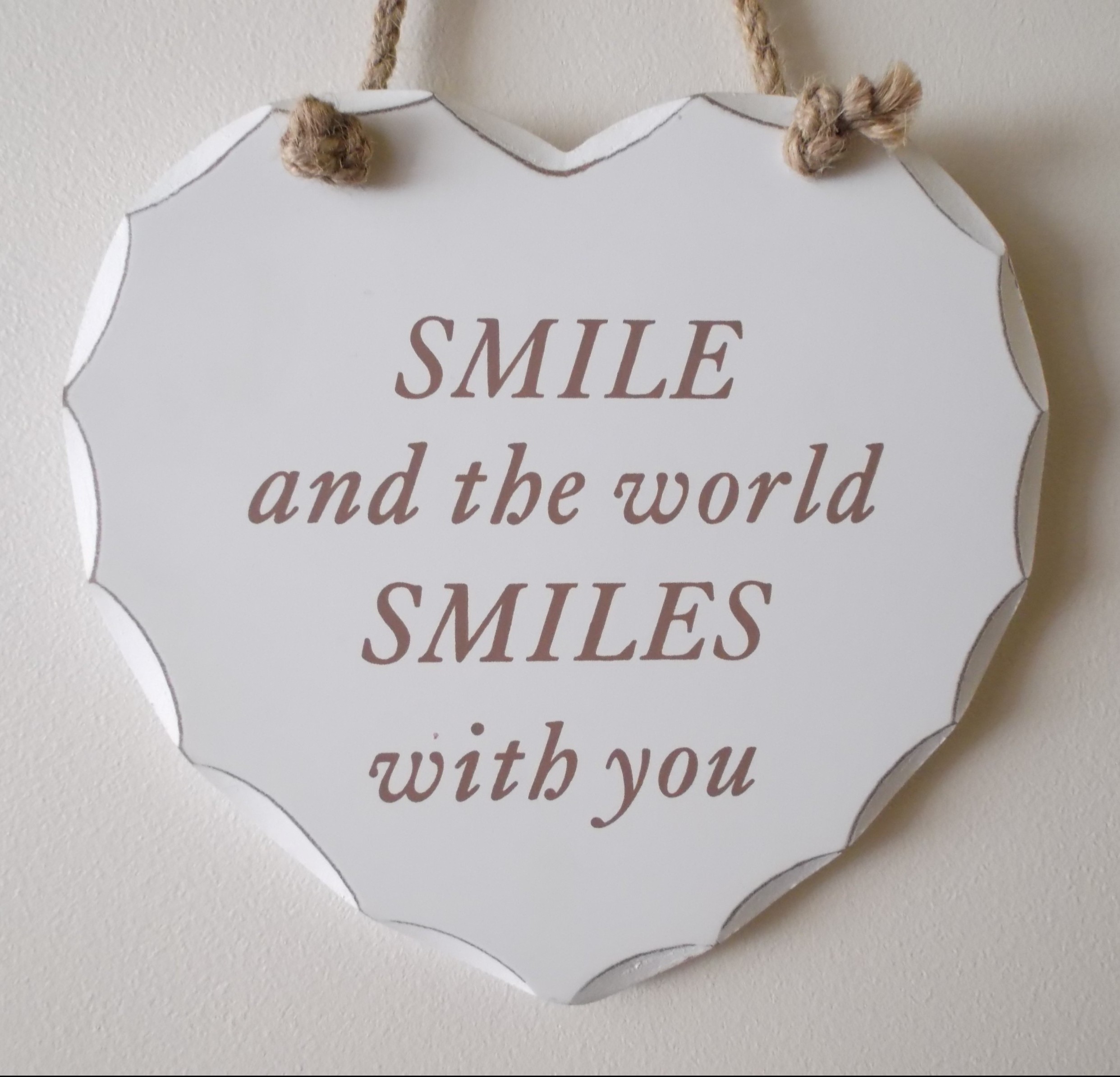 At A and H Dental Care we can carry out a wide variety of treatments. So, if you are worried about your gums, looking to replace a missing tooth with a dental implant, change unsightly metal fillings for white tooth coloured fillings, or simply keep your teeth and gums healthy, we would love to hear from you to discuss your needs. So if you are looking for a dentist in Warwick please give us a call on 01926 499991.
COVID-19 
The practice is now open.
Our hours are now Monday to Thursday 8.30 – 5.00, and Friday 8.30 – 4.00.
Please do not attend the practice first without phoning us. You cannot be admitted to the practice without having spoken to our staff and booked an appointment. 
We would like to thank all of our patients for their understanding and patience during this very unusual period. We hope you've all been well and we look forward to seeing you soon.
IMPORTANT INFORMATION FOR PATIENTS
DO NOT ENTER THE PRACTICE IF YOU HAVE ANY COVID-19 SYMPTOMS.
When attending the practice, please follow these guidelines to help keep our staff and fellow patients safe:
Only patients or visitors with an appointment will be allowed into the practice.

Only two patients in reception at anytime.

Please telephone to make an appointment, let reception staff know if you are shielded or in a

vulnerable group.

Please attend alone for your appointment where possible

Upon entry you will be asked questions to complete a COVID19 symptom check and use the hand sanitiser provided

Do not bring excess personal belongings. Coats must be left in reception and bags placed inside the storage container provided

You will be asked to update your medical history.

Do not use our toilet facilities unless essential.
Location
We are located in Warwick at 38 West Street, opposite St Mary Immaculate Church. There is free on street parking outside the practice (limited to two hours).