Whitening
Tooth Whitening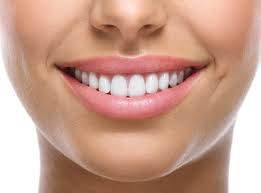 Got your own teeth but think they are too dark? Don't want to have extensive dental work to alter them with veneers or crowns? Then consider whitening your teeth instead.
Tooth whitening involves using a whitening gel in a custom made whitening tray that fits over your own teeth. It takes as little as 30 minutes a day for a period of about 4 weeks, is easy to do and is suitable for most people. It is a safe, non-invasive way of improving what nature gave you!
Please ask a member of staff for a whitening assessment appointment.